The high school graduation ceremony on June 13th will be live-streamed. Stay tuned for the YouTube link!

Remember to stop by and pick free meals today for children 0-18 years old! This week's learning packets for K-5 are available at meal sites!

Remember to use your "What's for Dinner" certificates! Local businesses benefit when you redeem them!

Live feed test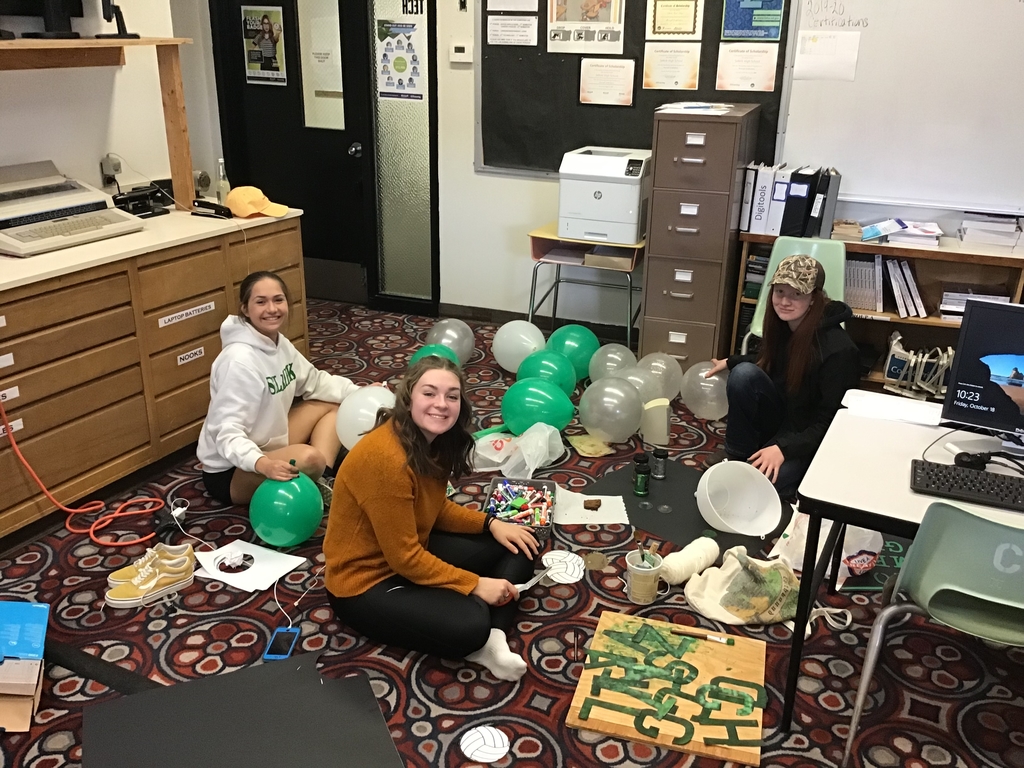 Happy Teacher Appreciation Week! Thank You for all you do!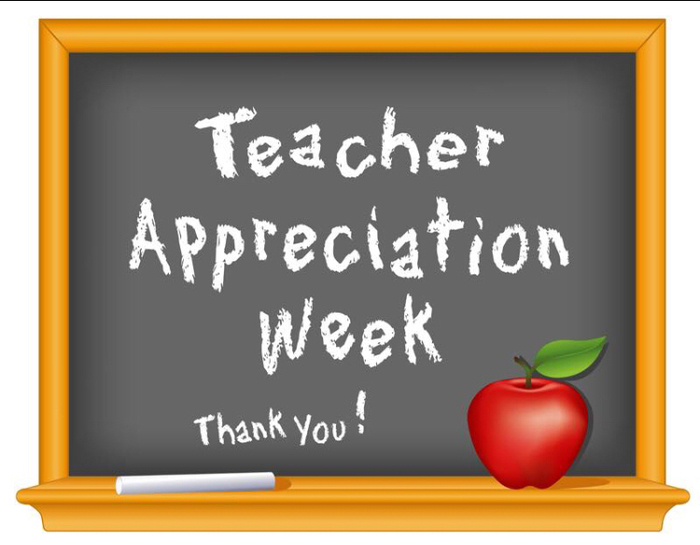 Be sure to check out our new Android and iOS apps! (links on the bottom-right of the page)
Welcome to the new website!