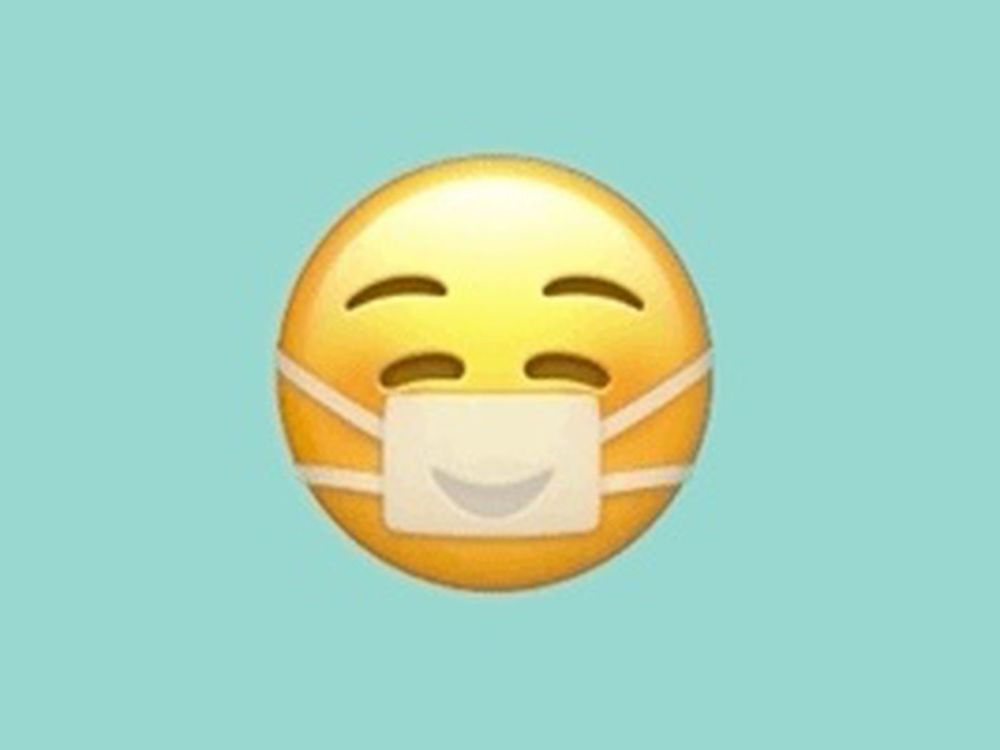 Washington State Department of Children, Youth, and Families (DCYF) is pleased to share that the Washington State Department of Health (DOH) is partnering with Walgreens to offer ...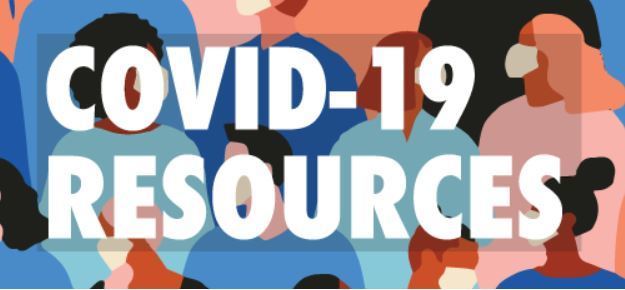 Please take a moment to review these resources that students and families may find useful for coping with the COVID-19 pandemic.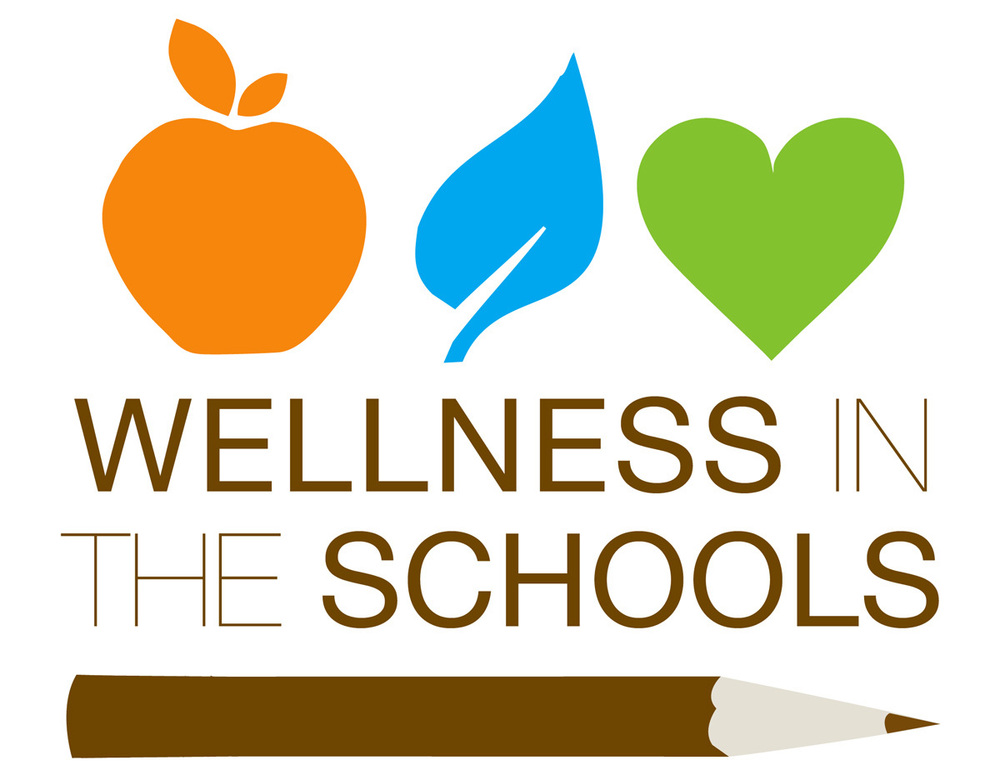 The link between nutrition, physical activity, and learning is well documented. Healthy eating and activity patterns are essential for students to achieve their full academic p...