Head Cook - Ms. Shannon Simmons
Assistant Cook - Natalie Story
Elementary - Ms. Pam Hamman and Mrs. Becky Larson
Contacts
Simmons, Ms. Shannon
Business: 509-446-3505
Email: ssimmons@selkirkschools.org

Larson, Mrs. Becky
Business: 509.446.4225
Email: blarson@selkirkschools.org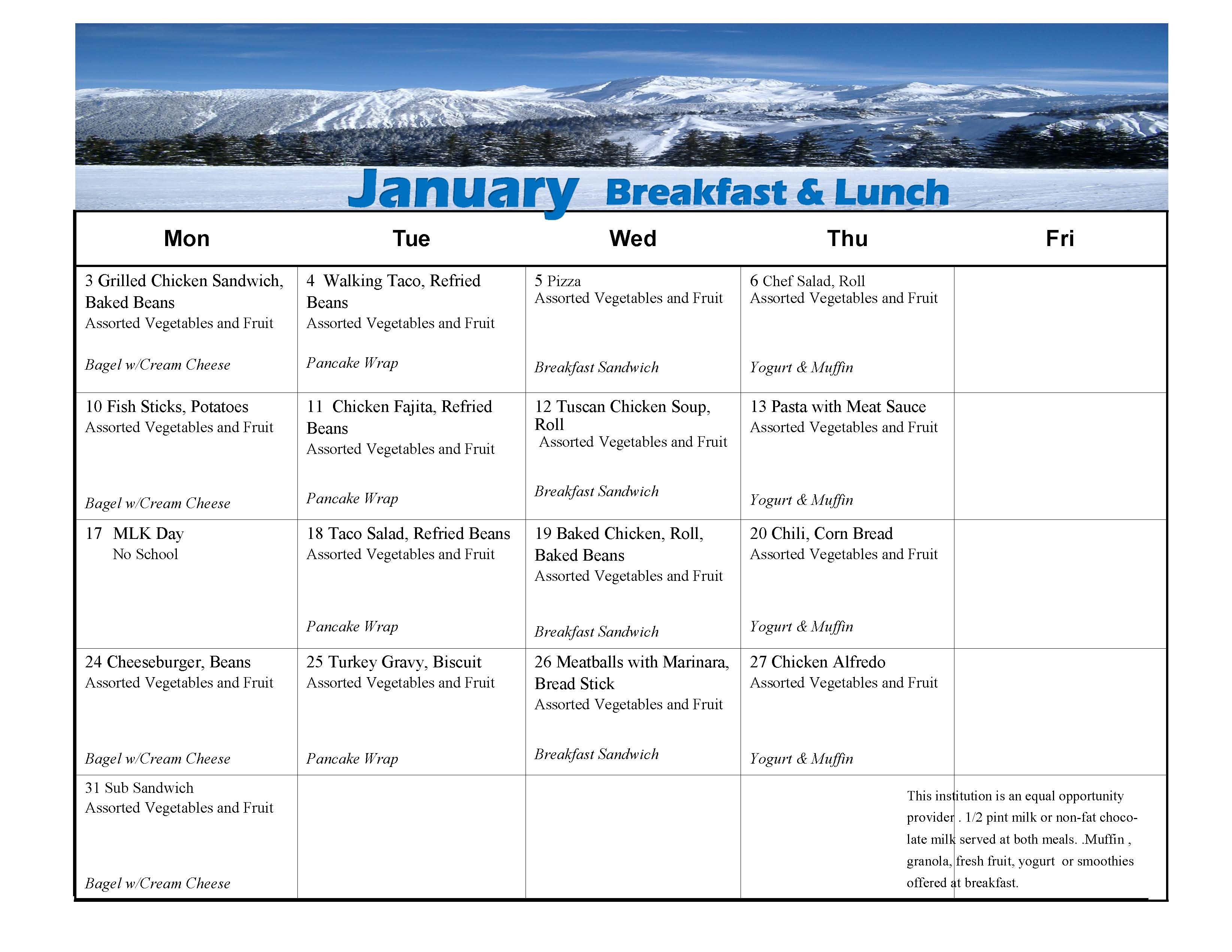 Is Your Snack a Smart Snack? - Alliance Product Calculator Take the guesswork out of nutrition guidelines with the new Alliance Product Calculator for Smart Snacks! Simply enter the product information, answer a few questions, and determine whether your beverage, snack, side or entrée item meets the new USDA Smart Snacks in School Guidelines. Click here to access the Product …

FREE/REDUCED LUNCH
Free/reduced lunch – If you are on free/reduced lunch, but have not filled out a new form for this year please fill out a new form today - CLICK HERE TO ACCESS A NEW FORM! Get on family access to view your child's lunch balance http://family.selkirk.wa-k12.net. If you do not have a login and password please call Pam at the HS 509-446-3505.
FREE MEALS FOR ALL STUDENTS AT SELKIRK ELEMENTARY
We are very excited that Selkirk Elementary School qualified again for the National School Lunch and School Breakfast program called Community Eligibility Provision for school year 2015-2016. It was a pilot program for our school last year, and we are continuing with the program this year.
This is great news for our students! All Preschool through 5th grade enrolled students are eligible.
Have a Great School Year!